Citizens Business Bank Receives Corporate Partner of the Year Award from the Hope through Housing Foundation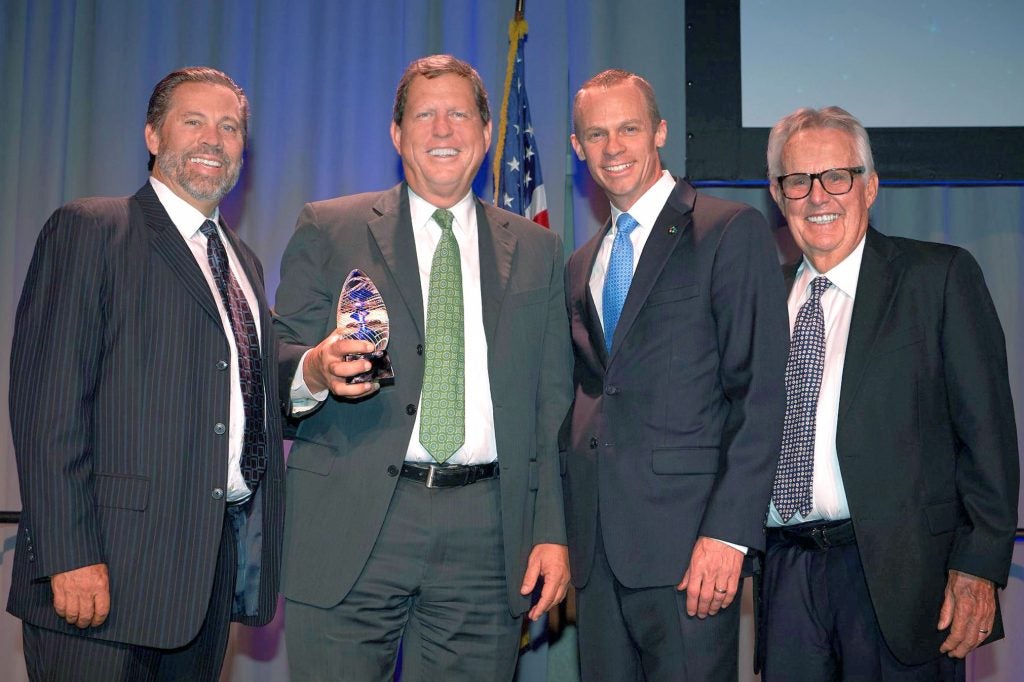 Ontario, CA, October 17, 2019 – Citizens Business Bank was among those honored at the National Community Renaissance (National CORE) and Hope through Housing Foundation's annual gala, An Evening of Hope, on October 16. Christopher D. Myers, President & CEO of Citizens Business Bank, was in attendance at the gala to accept the Corporate Partner of the Year Award on behalf of the Bank.
Hope through Housing and the San Bernardino County Board of Supervisors recognized Citizens Business Bank's ongoing efforts to implement significant positive change within local communities. Over the last several years, the Bank's contributions have included sponsoring afterschool programs on financial responsibility, administering financial coaching for National CORE residents, and providing financial support to Hope through Housing initiatives.
Visit or contact us today.